Order now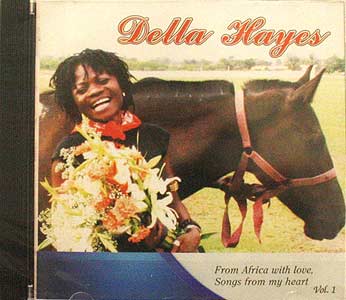 Della's CD is available at the Silverbird Shop, Accra Mall, Tetteh-Quarshie Interchange, the Challenge Bookshops and the Christian Music Shop Tamara at Community 1 market, Tema.
Or you can send her an e mail at contactdellahayes@gmail.com and we'll arrange delivery.

You can also meet Della at one of her performances and buy from her direct, and get her signature and a personal message onto the CD as well!